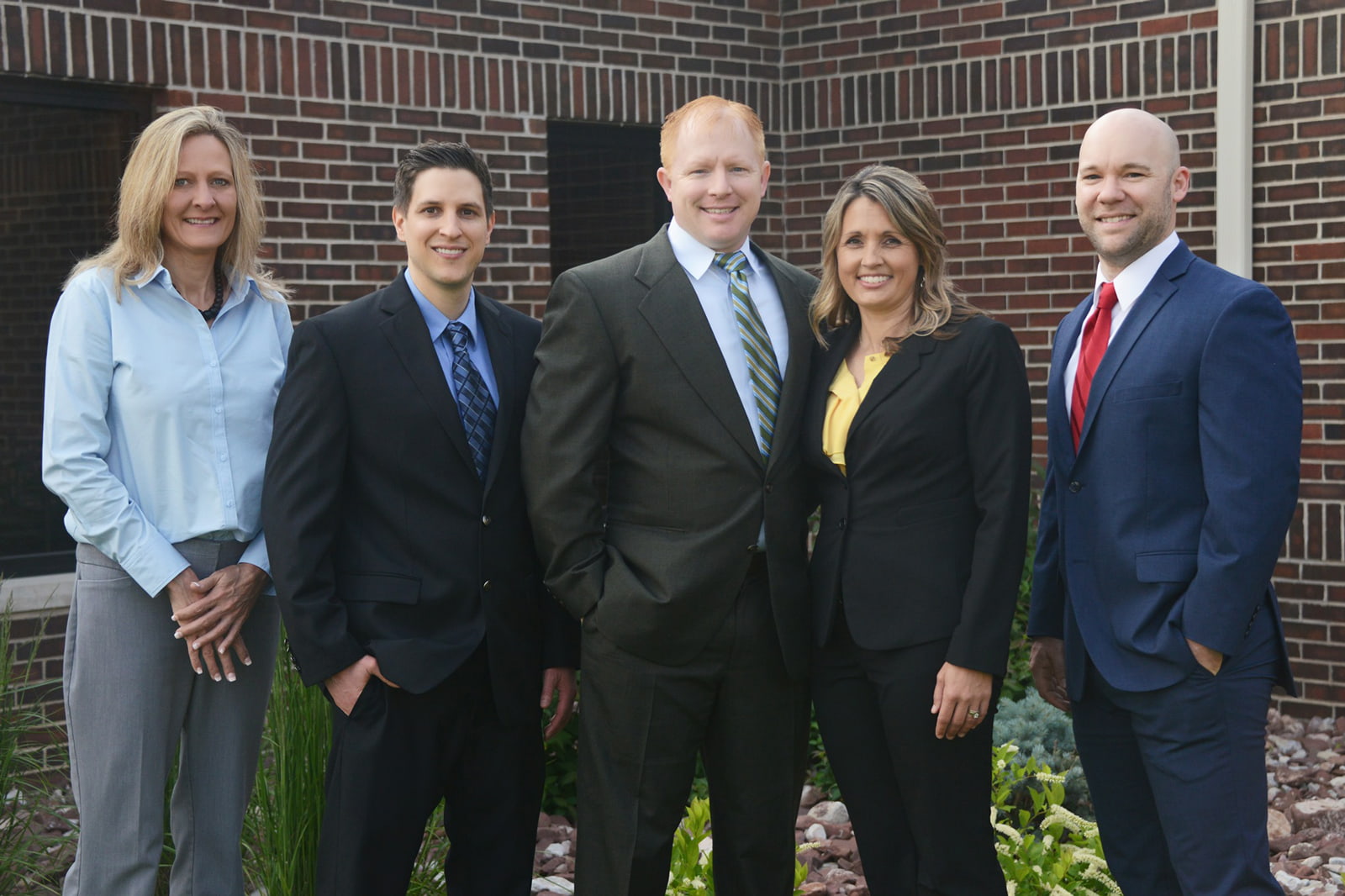 Outcomes, it's what we do. We employ highly skilled therapist who have rigorous training in manual therapy and corrective exercises. We facilitate your recovery through therapeutic tools, patient education, and constant communication. We combine manual therapy techniques with neuromuscular reeducation and corrective exercises to achieve your goals.
Optimum Physical Therapy offers Patient-Centered Care. We provide a service to you! That's why we offer personalized care with, one-on-one attention.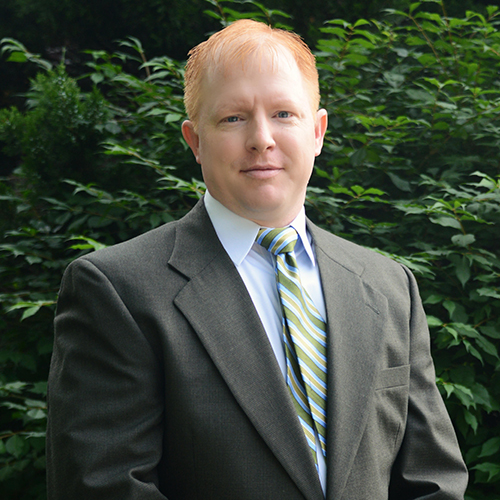 D. Shane Jackson, DPT, OCS

 
Shane Jackson graduated from Baker University with a Bachelor's degree in biology. He earned his Master's of Science in Physical Therapy through Des Moines University-Osteopathic Medical Center in Des Moines, Iowa. Following his Master's program, Jackson went on to earn his Doctorate of Physical Therapy, also from Des Moines University. Prior to joining our team at Optimum Physical Therapy and Performance Center, he was the Director of Physical Therapy at Rowe Neurology Institute for 13 years.  He has continued to advance his career and skill sets through obtaining his Orthopedic Clinical Specialist (OCS) certification and level II certification for Functional Dry Needling.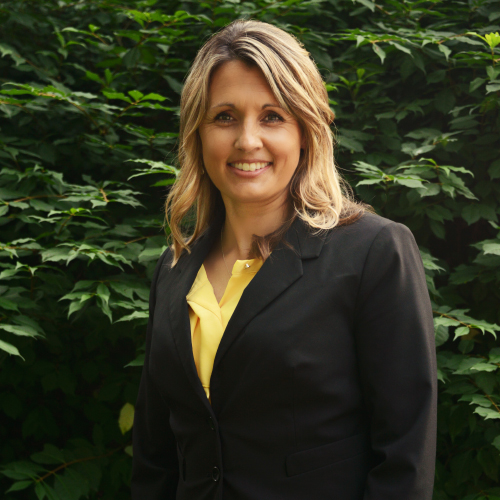 Brandi Jackson, DPT, ATC
Brandi Jackson completed her Bachelor of Science Degree in Athletic Training at South Dakota State University.  She then graduated from Des Moines University-Osteopathic Medical Center with her Master's of Science degree in Physical Therapy.  After completion of her Master's degree, she proceeded on to complete her Doctorate of Physical Therapy from Des Moines University.  Prior to founding Optimum Physical Therapy and Performance Center in 2015, she was co-owner and director of a northland outpatient physical therapy facility for 9 years.  She is highly skilled in manual therapy treatments and certified in Functional Dry Needling.  She enjoys working with her patients to empower them through education, exercise, neuromuscular re-education and various manual skills to put them back in control of their pain or dysfunction, allowing them to return to enjoying their everyday lives.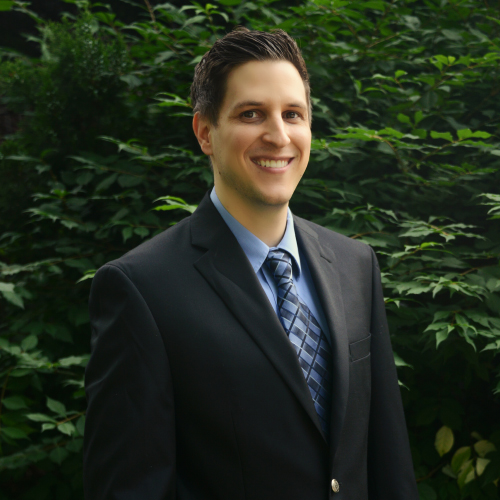 Tyler Tunks, MPT 
Tyler Tunks graduated from the University of Missouri-Columbia in 2005 with a Bachelor's of Health Science degree and in 2007 with a Master's degree in Physical Therapy.  He has experience treating patients with various orthopedic injuries, balance problems and chronic pain conditions. He utilizes individualized, evidence-based exercise, education and hands-on, manual approaches to restore patient function and reduce pain. He has interest and extensive knowledge in pain science, wellness, and movement restoration and employs these principles to aid his patients in their recovery and reach their goals.  In his free time, he enjoys exercising, spending time in the outdoors, hiking, traveling, spending time with his family and friends and watching sports. 
Kurt Williams, PTA
Kurt completed his Bachelor's degree in Health and Fitness at Ottawa University in Kansas in 2009.  He then later obtained his Associate's degree as a Physical Therapy Assistant from Kansas City Kansas Community College in 2016. In addition, he has his personal training certificate and possess an extensive background in sports rehabilitation. He is skilled in rehabilitation for post-operative care, pediatric sports medicine and balance training.  He enjoys the challenge of working with and helping people of all ages and conditions. He believes everyone has an opportunity to improve their life and learn how to better manage their condition or pain. In his down time, he enjoys spending time with his family and dog, exercising, camping, hunting, fishing and barbequing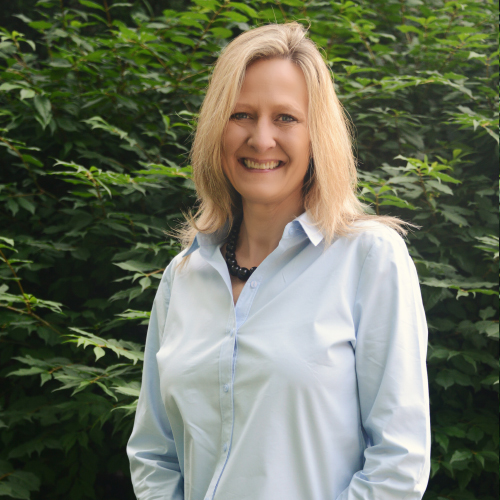 Shelia English, Patient Service Specialist
Shelia has been working in the medical arena for 20+ years, with experience in assisting patients with information regarding their insurance benefits, scheduling and any other office matters. She received her MA in 1992.  In her spare time, she enjoys spending time in the outdoors, gardening, camping, antiquing and traveling. 
Cyndi Ragon, Billing Specialist 
Cyndi brings over 26 years of medical coding and billing experience to Optimum.  She is here to answer any questions for patients to help with the understanding of their billing process and insurance payments.  In her spare time, she enjoys reading, primitive rug hooking and spending time on her farm.